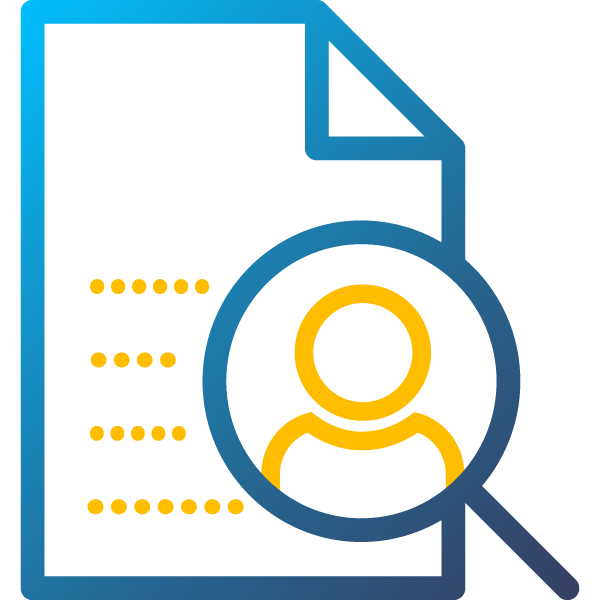 Development & Career Opportunities
At KBR, you will learn from the brightest and most accomplished mentors, develop long-lasting relationships with customers and create your own future.

Work-Life Balance
KBR takes a unique approach to work-life balance that puts life back on an equal plane with work and gives our team members enormous flexibility on how they deliver for our customers.

Compensation
We offer a competitive base salary, an industry-leading 401k plan and bonus opportunities to motivate and reward employees fairly for their contributions to our customer's success.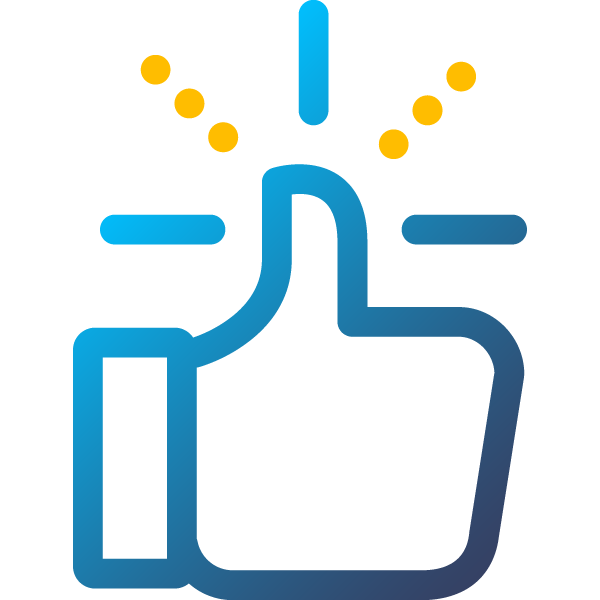 Performance & Recognition
Because our people are our most valuable asset, we have built a culture that recognizes the achievements of our team members through merit-based awards, peer-to-peer recognition programs and company supported industry thought leadership.

Health & Welfare
We encourage personal wellness, security, and smart healthcare decisions for you and your family. Benefits include medical, prescription drug, dental and vision benefits, healthcare flexible spending accounts, life insurance, AD&D insurance, survival support and more.